Training in companies
Whether you are a farmer, a manager in a financial institution, a small business owner or an employee, the principles of success are the same for everyone.
You will not reap potatoes if you sow carrots!
In my training, I address the issues and challenges in business. I offer concrete tools inspired by my 7 lessons learned from the Earth to improve its productivity and its well-being on a daily basis. What the farmer must do to have an abundant crop, each of us must do so to reap happiness and success in his life. From harvest planning through weed management to harvesting, this "recipe for success" is applicable to all our projects both at work and at home.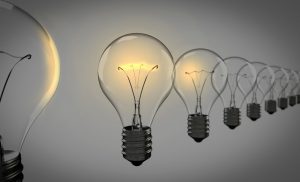 Learn more
Emotional Intelligence and leadership
Find out why emotional competencies lead to success during a business transfer. Your emotions: are they your best allies or worst enemies during a business transfer?
Learn more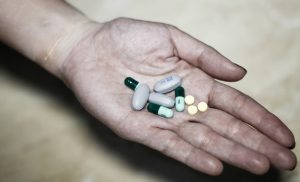 Learn more
How to manage your stress quota
Don't be disillusioned. Stress is omnipresent and it is far from sparing the agricultural world! As in all spheres of society, psychological distress is increasing and causing important damage to the physical and psychological health of administrators and employees as well as to the financial wellbeing of businesses.
Learn more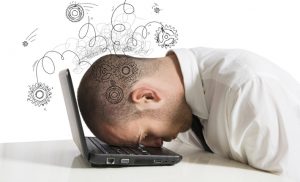 Learn more
Manage your emotions , manage your llife
How many times have you regretted words, actions or decisions once the emotion has passed? Losing control of your emotions always works against you. Emotions are fundamental to our lives and essential to our survival and happiness
Learn more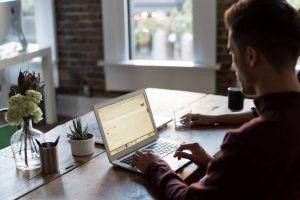 Learn more
Work-Life balance:aim for balance increase your success
Are you trying to meet high expectations in your personal and professional life? Do you want to learn strategies for work–life balance? Do you feel overwhelm by all of your responsibilities? Do you have too many priorities?
Learn more